---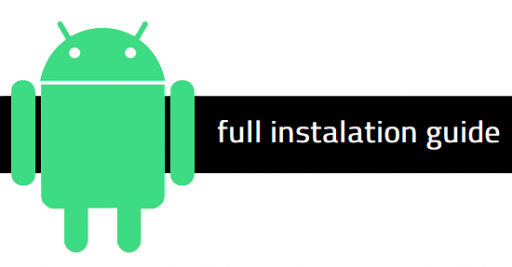 How to install apk file on Android (step by step explained)
First, you need to give permission to your android device to install apk apps, games Downloaded from third-party sources.
Go to main settings

Find and tap on security and you will be taken to the Android security settings.

Tap the checkbox next to "Unknown sources", where it says Allow installation of apps from unknown sources."

Tap on OK to confirm you want to allow this feature.
Once you have done this, you will be able to install apk files that you downloaded. (APK apps and games)
Depending on your android version settings interface may vary, so if you are confused to find, then try searching in settings "Unknown", "Unknown sources"
How to install the games and apps with OBB (step by step explained)
first you need to download ES File explorer, click here to download

Open file explorer, go to the folder where your browser has downloaded game

Find APK and zip games and install APK

it's standard APK installation

Once game is installed click "done" do not open

Find zip archive of the game (OBB) hold down the icon click "more" and select "extract to"

Select the last item – "choose path" click on the path (text below,/sdcard/…).

It will opens window with the folders, tap on the folder "android"

Next, OBB

and tap ok
The program will extract the archive, after the end, close the program, and installation is done, now you can play Game.
---
Common errors while install, how to fix them
1. Error "Blocked by play protect"
Some users may be annoyed by the "blocked by play protect" error. But don't worry, you can turn off this feature and ignore it. when you are installing MOD APK files they don't match the versions that are on Google Play. This is a reason you are warned while installing MOD. See the screenshots below and turn it off.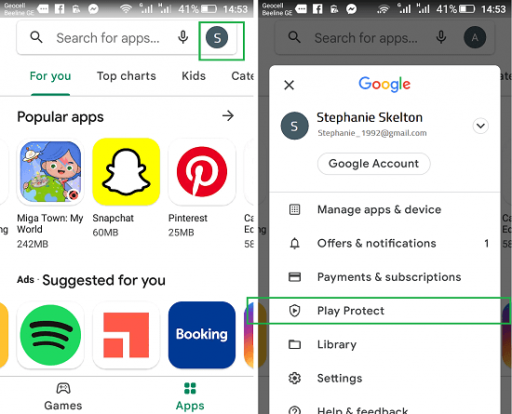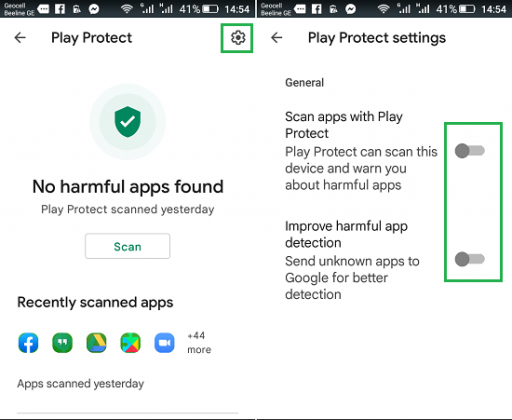 2. "App is not installed"
You get this error when you have this app already installed. To install it correctly without "app is not installed" error, you need to uninstall the version that is already installed. And then try installing a version that you downloaded.
3. Error "App is not installed"
If you get this error, then try to turn off the play protect feature according to 1. screenshots. If you still get this error, this means your Android version or device is not compatible with this version of Apk.
4. Error "Download failed because you may have not purchased this application"
This error happens when you have made a mistake while downloading OBB files. If you get this error read how to install the OBB guide. If you did everything correctly and the problem still persists, then try installing and uninstalling the google play version, and then try installing OBB one more time.
5. The login feature is unavailable.
I can't link Facebook(or another) account. Unfortunately, this issue can't be solved. All the MOD games have no this feature.
You are able to sign in only if your device is rooted. After rooting you can sign in with Facebook(or another account)
If you still can't figure out how to install and have questions write in the comments down below.