Game description
Cyberpunk 2069 is an offline shooting game available on android. Download the latest version apk for android from apkgameapps.com Download from a direct link.
welcome to city 17, a dark cyberpunk city. You are in the future in the 2069 year. There are new rules in the world, Rules by multi-trillion mega corporations. Cyberpunk is designed in 3D. The game has impressive soundtracks, You are muscle for hire, and you have accepted a contract from an unknown client. Your duty is the following: to clear city 17 from the holds of hexcorp corporation. You must shoot all enemies and destroy them in an action packed environment. City 17 is controlled by hexcorp's private military.
You will have to fight through a dark rainy environment, Colorfully spectacular streets in city 17. You will become a real cyber hunter. You can kill enemies by headshot, You can pick up sci-fi weapons and health packs. Players must do best to defeat and destroy hexcorp army. There are many weapons you can use. sci-fi weapons, submachine guns, shotguns, etc. Cyberpunk 2069 has a single-player campaign with impressive and addictive gameplay. Colorful and dizzy gameplay makes an interesting playing process. Accept and complete many challenges given to you by your employer. Play enjoy with amazing gameplay and destroy your enemies.
Gameplay screenshots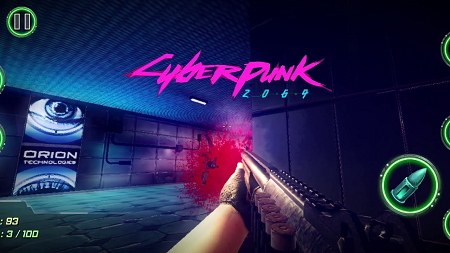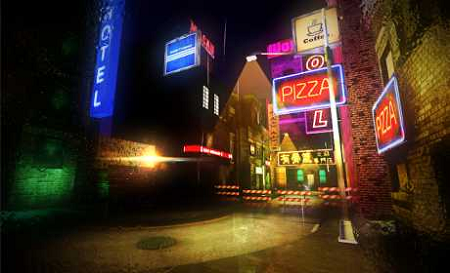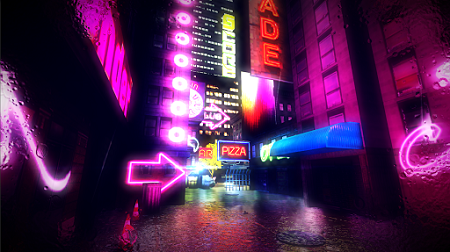 Additional information of Cyberpunk 2069
Download size: 14MB (138MB OBB)
Requires android: 4.1+
APK version: 1.21
Developed by: DormRoom
Install instruction: The directory to unpack the cache: /Android/obb/com.dormroom.cyberpunk2069/
Download Cyberpunk 2069 apk (14MB)
Download cybepunk 2069 Cache/OBB (138MB)
[sc name="cyberpunk_2069″]