About Game Guardian Apk – Download Latest for Android
Download Game Guardian Apk latest version for Android. Game guardian is a free Android application. The application is great for those who love playing hacked games. Yes, Game guardian is a great application that can hack almost any game. Now you can hack Android games easily with Game Guardian. If you want to use Game Guardian app you need to root your Android. Game guardian needs some root permissions to work.
Every game lover uses it as the best hacking tool for games. If you are looking for Game guardian you can download the latest version of it. Without modding or hacking your game it can take time to have achievements. Many games are time consuming, if you don't have hacked version of the game it may get harder to solve some levels. If you are stuck on a particular level and you can't progress this is disgusting.
Hacked Games are for those who like to complete games easier with unlimited resources. Now you hack games in seconds. Get unlimited resources like coins, diamonds, games, gold, upgrades. You can find some alternative apps for this. If you have installed Game guardian you get the upper corner icon after opening the game. If you want to go to game guardian tap on that icon. Now change any values to get effects. But don't forget to root your device first. Click here to get the best one-click rooting application for Android Download Kingroot Apk.
Also, you can get older versions of Game guardian if you wish. The application has many helpful features. You will discover more while using the Game guardian app. Play games as you like. You need at least Android version 2.3 or later to download. Here is a list of compatible devices, you can run game guardian on x64 or x86 devices. In the addition, the application is compatible with x86 Android emulators. Here is a big list of compatible emulators bluestacks, remixos, droid4x, genymotion, memu, avd, 1 ldplayer, momo, nox, and more.
We can mention Gameguardian Apk as the best tool to hack offline games for Android. Get different values, unlock them, find game health points, coins, gems, diamonds, skill points. Now you discover and modify encrypted values. Now it is easy to modify the speed of gameplay. Now you can speed up your games or slow time of gameplay. Get unlimited money in offline games. Offline games are much easier to hack, online games are more difficult. If you want to use it without root then you should use a virtual environment app container. Yes, Gameguardian works without a root using virtual environment containers.
Download Game Guardian Apk – Android latest version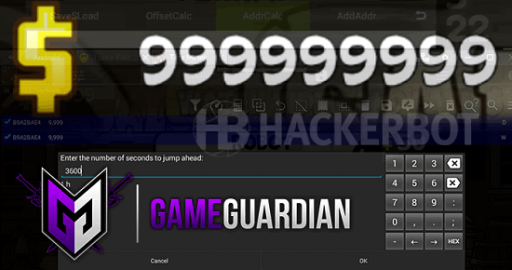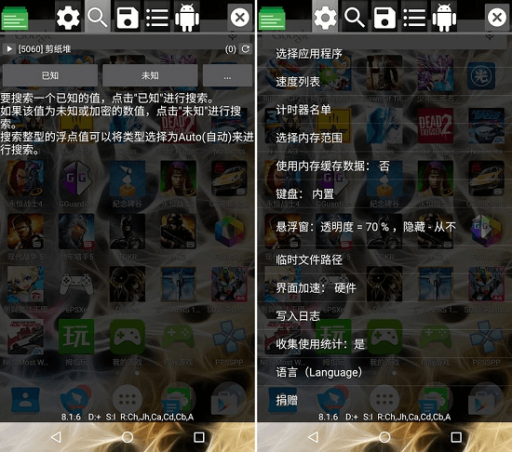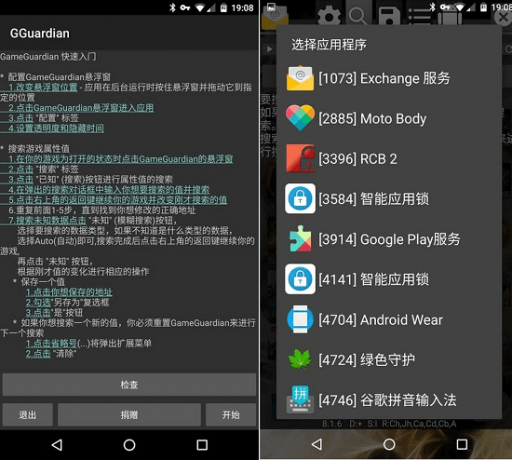 Additional info
Download Size: 20 MB
Requires Android: 4.1 or later
Version: 2.21 Latest
Mod features: Unlimited money
Price: Free