Description of Geometry dash
Geometry dash is a runner 2Dplatformer (arcade) game Developed by RobTop Games in 2013. The game is available for android devices So you can download it now for your android smartphone or tablet. Download the latest version from the link below.
In the game, you control the main character square and you have to reach the finish line. There are many funny levels you will play in. There are multiple obstacles, you need to avoid obstacles you bump along the way. Your character moves continuously, all you have to do is to make it jump and don't touch obstacles. Geometry dash is a really funny and interesting timekiller game you can spend hours playing it. The game doesn't require high device specifications, To install and run you will need Android 2.2 or higher version. While playing you will listen amazing music and soundtracks in dubstep style.
You can play this platformer with one finger only.
Screenshots of geometry dash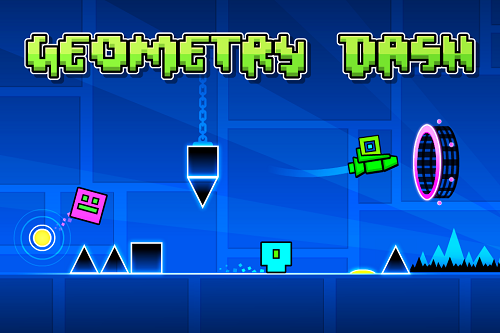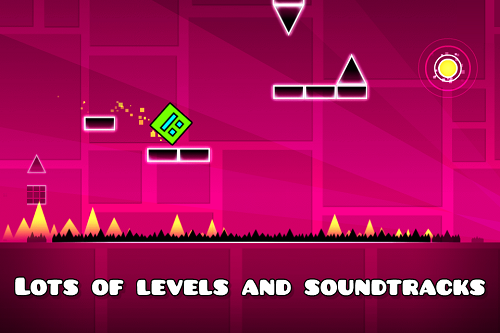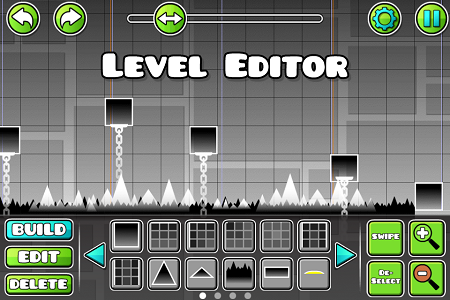 Additional information
Download size: 53MB
Requires android: 2.2+
APK version: 2.111 (latest)
Developed by: RobTop Games
Download Geometry dash apk (53MB)