description
Brawl stars is MOBA game. (Multiplayer online battle arena) You as a player battle against other players. You are able to choose several brawlers that you have unlocked.Each of them have unique defensive or offensive kit. As brawlers attack and damage to enemy brawlers, they build up special ability known as "Super. each of brawler has their own Super ability, which can spawn a damage-dealing or turret or a complete heal. Each brawlers have 2 unlockable abilities called Starpowers. it can be found in brawl boxes, or in the game shop once brawler reaches their maximum power level. Each brawler also has one unlockable ability a "gadget".
A brawler gadget appear in brawl boxes and in the shop once that brawler reaches power level seven. These abilities are unlocked , usable three times per match and are activated by pressing a certain gadget button. brawlers can be obtained through brawl boxes as well.It's possible to purchase skins in the shop which may alter the appearance,animations or sounds of brawlers. There is a variety of different game modes that you can choose from. Each one has a different objective. You can invite friends to play with them up to the maximum team size of the game mode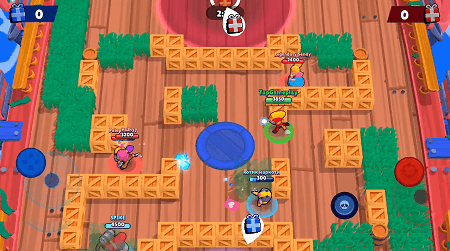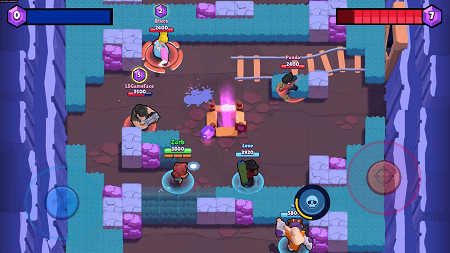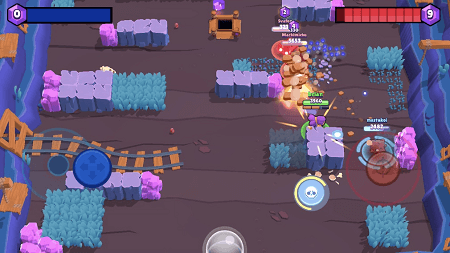 Download size: 150MB
Requires android: 4.3+
APK version: 27.269
Developed by: Supercell
Click to rate this!
[Total:

7

Average:

4.7

]