There are many apps that provide maps and GPS services. Some of them require internet connection to show your location and places, route your travel, etc. But it's much more comfortable when you are able to see your location streets, addresses, or even countries, route your travel without any internet connection for free and easily. Here I'd like to show you the best apk app for android MAPS.ME completely Offline maps and navigation. Maps me is also available on the app store for ios devices. Download for ios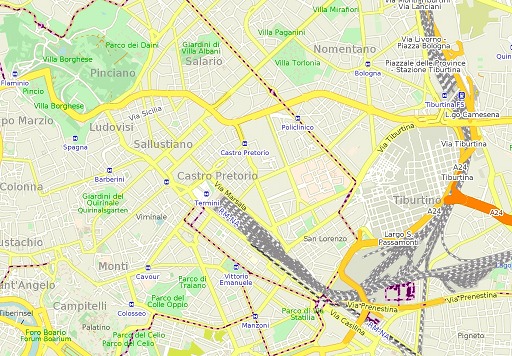 maps #1 for travelers with search, tourist routes and navigation available offline all over the world!
Maps.me offers world maps based on OpenStreetMap data. It's clear and easy to use, you can bookmark and save places. Search by categories, eating places, hotels, groceries, sights, wi-fi points, transport, gas stations, parking places, shopping, ATM, nightclubs, family holiday, banks, entertainment, hospitals, pharmacy, police, toilet, post. Maps me has an easy interface to find places and navigate. You can activate night mode, book a hotel, see hotel reviews, and rating. It's possible to see the direct distance between two places or road distance.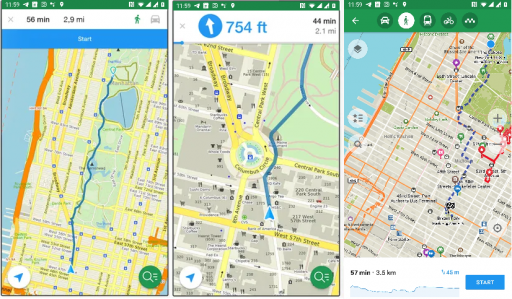 All you need to do is download apk file then install it and choose any country and download it to access without any mobile data or wi-fi connection. (You can download as many countries as you'd like, there is no limit) and start using this amazing maps and navigation services.
Here you can find and download maps of any country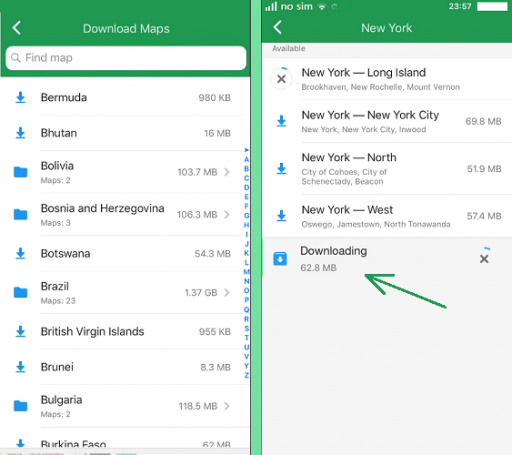 Maps me offline maps and navigation features
Offline maps
Navigation
Travel guides
detailed information
calculate distance
fast and reliable
bookmarks
Maps me the world's maps in your device.
available worldwide anytime, anywhere.
Note: maps.me needs android 5.0 or newer version to be installed