Download harry potter game for android apk. what kind of witch or wizard will you be? a heroic gryffindor? a cunning slytherin? a clever ravenclaw? or royal hufflepuff? it's up to you, you decide. with countless choices, you will be able to carve out your own unique path in harry potter hogwarts misterry. If you love harry potter this is your journey whether you're mastering powerful spells with Dumledore, brewing potions with Snape discovering never before seen rooms at hogwarts forging alliances with new friends or dueling your rivals there's always something new to explode as part of Wbie's Portkey games label this groundbreaking mobile game puts you at the center of an all new story in the wizarding world. Start your very own adventure in harry potter. hogwarts misterry an exciting role playing game full of spells magical creatures and hidden surprises! put on the sorting hat explore the wizarding world and choose your own adventure in this one of a kind fantasy role playing game.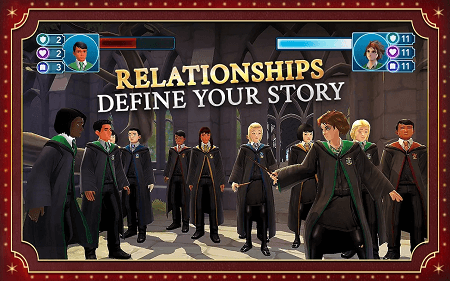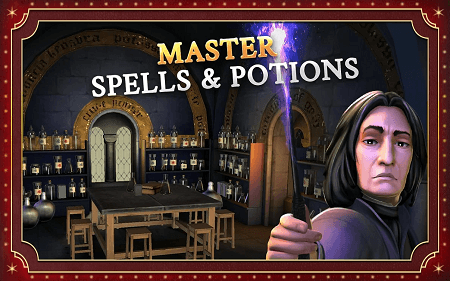 Additional information
Download size: 95MB
Requires android: 5.0+
APK version: 2.6.1
Developed by: jam city.inc
Click to rate this!
[Total:

1

Average:

5

]