About Sakura School Simulator Apk Mod – Unlimited Money
Have you ever played Sakura School Simulator? Download now on Android. Play simulation game for free. Mod features Unlimited money, all skins are unlocked. Play this school simulation game, go back to your school memories and old good days of your life. This game is a school simulation you need to try. The game is developed by Garusoft development inc. for Mobile platforms IOS and Android.
Please note: if you want to have smooth gameplay you need to provide recommended system requirements. More than 3GB of RAM. You can't have smooth fps if you run it on the lower device. If your device runs on low memory there will be a "low memory problem". To stop or prevent these problems, restart your Android, go to game's settings and choose lower graphics, shrink the number of people. these actions will help you to have a better playing process and smoother gameplay.
Also, this is recommended to close other applications, since sakura school simulator consumes big resources like GPU and CPU, it is better to close other applications and games while playing it. If you were bored in school, and you think why would I play a school simulation game, then think twice. Sakura School simulation is designed to bring only good emotions, fun, and enjoyment. Here you have 4 playable characters – Unlock more characters and play sakura school simulation. 4 different characters, 4 different students. As you start playing you only have two of them but later you are able to unlock the rest two.
This mod version of Sakura School Simulator has unlocked everything, unlimited money. This is fun to play unlimited unlock version. You can choose between 2 different roles to play. Be nice to everyone or go on the rampage as you love. You will make this decision depending on your personality. You can't be dead. Yes, the game has no death, so it doesn't exist in this simulation. Also, there is no end, the game is endless, you just need to find what you like to do. The game has been downloaded over 50 million times on Android only.
HELP – If you have questions about the game, how to play, what to do, or any other, you can read the HELP page to understand everything about the playing process, this is a necessary feature to understand how to play the game, thanks to garusoft development inc. Do what you want, what you like – Make free choices, but don't forget to be careful when making decisions, this game is a simulation and it is reflecting real-life, so choices are important here like in real life.
Sakura School Simular Apk Mod – Download Unlock everything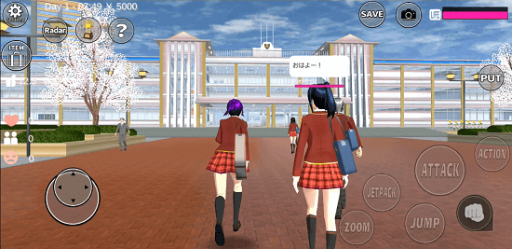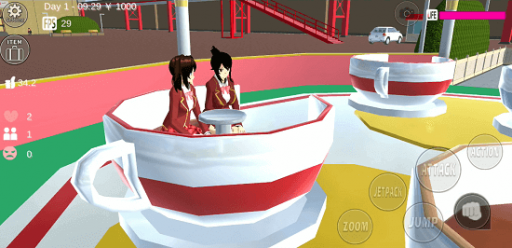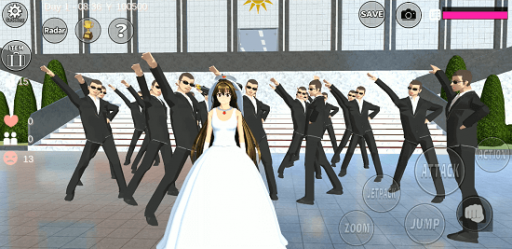 Additional info
Download Size: 179 MB
Requires Android: 5.0 or later
Version: 1.039.07 Latest
Mod features: Unlimited money
Price: Free